My last distro hop ever!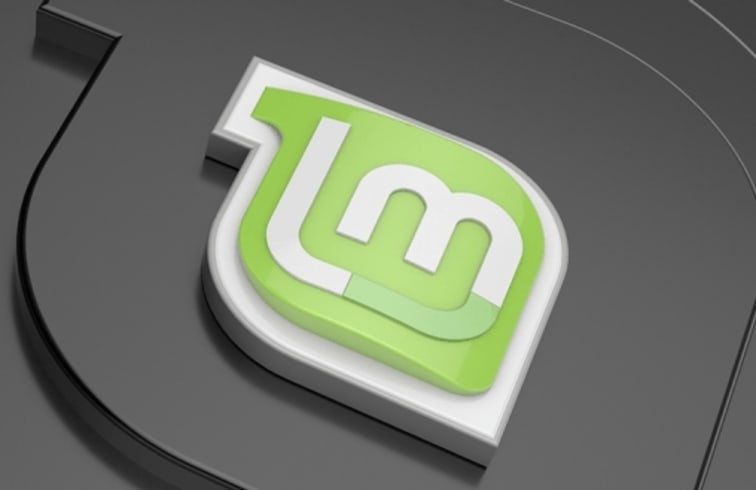 I know - I shouldn't say silly things like that. But really, I'm getting close to setting a record here.
Again, the reasons for changing distros eludes me. Something about Lubuntu became problematic, but I don't remember what. I think I even switched to regular Ubuntu for awhile, but eventually landed on Linux Mint 19. I'm now using that on both laptop and desktop. And when I got my new desktop box (a little Zotac Zbox) I moved the drive over and even it just worked, no futzing around with drivers at all!
---
Other pages in this section: